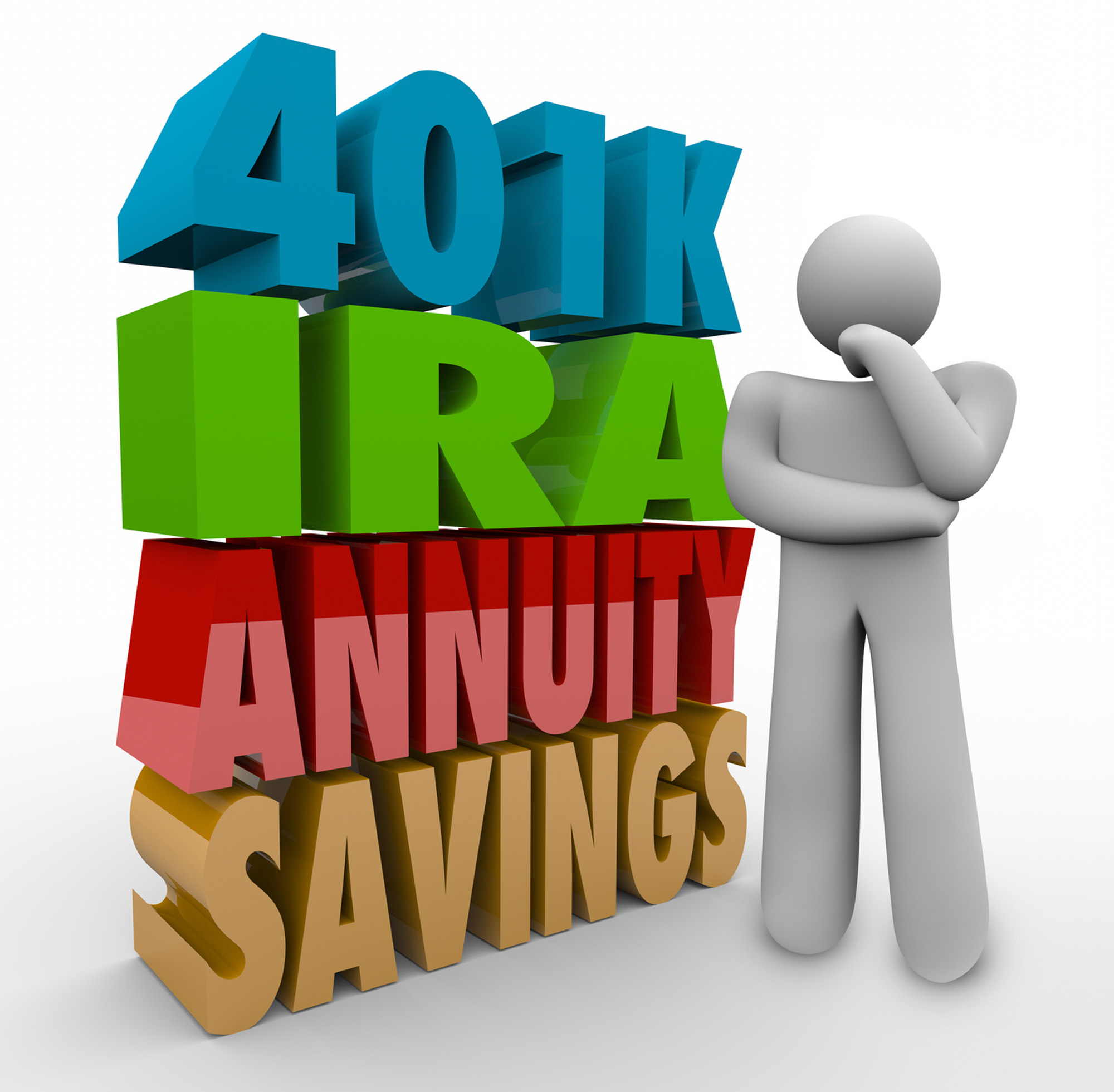 Legacy Planning Group reflects a broad base of clientele. Considered specialists in retirement planning for those who are over age 55, Legacy Planning Group provides a full range of services.
You choose how you pay tax based on the type of the plan you select.
Fully taxable
Tax deferred
Tax free
Fully tax-exempt
Did you make the right choice? If not, it's not too late to change your plan!